SBI PO Interview Experience 2023: Questions Asked In Interview Panel

SBI PO Interview Experience 2023: The SBI PO Interview is scheduled to be held from 3rd to 8th April 2023. Candidates appearing for the SBI PO Interview in the upcoming days can take a look at the SBI PO Interview Experience 2023 shared by our subscribers. Numerous applicants attended the interview, and many more are waiting for their opportunity to introduce themselves to the interview panel. The SBI PO Interview Experience 2023 shared here will help you to know the type of questions asked and what is the approach of the panel members and their expectations, etc., Keep yourself ready for the interview with full confidence by referring to the SBI PO Interview Experience 2023 along with the questions asked in the SBI PO Interview 2023.
Download SBI PO Interview Capsule PDF
Expected Interview Questions For SBI PO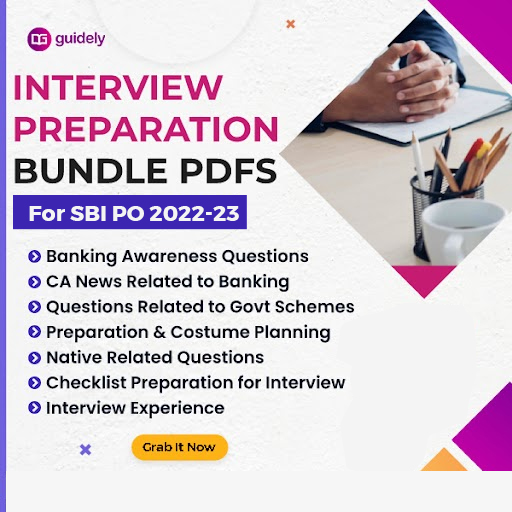 Questions Asked In SBI PO Interview 2023
Check the SBI PO Interview questions asked in detail related to the personal and technical questions that were asked during the interview.
Date: 03-04-2023
Student Name: TRIDIP SAHA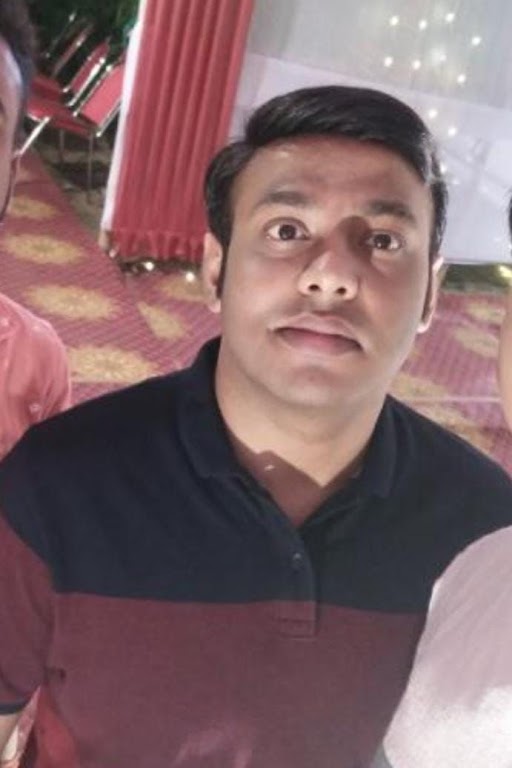 Place of Interview:- Kolkata LHO
Interview Questions Asked In SBI PO 2023
Biodata-based Questions Asked:
How as a Civil engineer will you help in SBI?
What were you doing in the gap after your graduation?
What do mean by FAR?
What is the type of foundation below Taj Mahal?
What are the different types of Rass festival? (From my hobby dramatics - couldn't answer it)
Basic banking awareness questions Asked:
Do you know about NPCI ? ( Got tensed due to the previous question and said him i can't recall at the moment)
What do you mean by Neft and Rtgs?
Difference between credit card and debit card?
What is SLR? And what's the present rate ?
What's is Google pay? Give similar examples of it ... (Gave 3 example and they asked if any similar app SBI has and i said yono)
Current affairs questions Asked:
Why is UPI charging 1.1% ?
Chairman of sbi?
Situational questions Asked:
What will you do if you are a po in sbi to increase bank profits?
What will you do if you are FM of India?
What will you do as a bank manager, if you find a customer and a staff are quarreling and a huge crowd has gathered?
Student Name: Bhavna
Date: 03-04-2023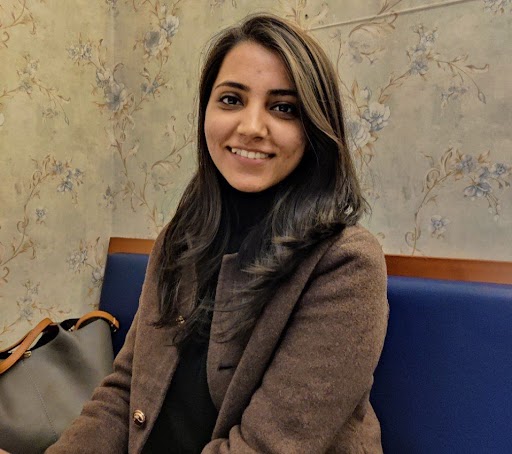 Interview Questions Asked In SBI PO 2023
Why did you choose home science subject in your graduation?

How will your subject help you in the bank?

Why is banking a profession?

You passed in 2018, why took you so long?

Nukkad natak in digital, how can it be affected?

Women who inspire you?

Who is the chairman of the bank?

What rates are introduced by the RBI and tell me about the CRR?

UPI, For UPI, what is needed?

What qualities does a PO have?

Savings Account / Current Account Difference
GD Topic
Topic mila tha roles of a bank in entrepreneurship and startups..

10 logo ka group thaa bss discuss krna tha.. bilingual me..

GE bhi tha. Usme kuch statements ko arrange krna tha pehle khud then group me consent krke unki arrange krna tha..
---
Questions Asked In IBPS PO Interview 2023
Check the IBPS PO Interview questions asked in detail related to the personal and technical questions that were asked during the interview.
Date: 09-02-2023
Personal Interview Questions Asked In IBPS PO 2023
Some general questions about own state...family background...n all...wasn't that bad....!! No need to deeply get into macro economic stuffs...!! I have opted union bank and they asked why did i choose UBI.
It felt like They went easy on me since I had a long gap between my education and this was my 1st interview Ok so first they asked my about my long gap.
Why banking after btech? Your Strengths? Difference bw IQ and EQ. IQ index. Famous things from your hometown. Hobbies. Btech ke jo subjects hai unme se kuch questions semester results dekh ke. Inhi me se cross question kie bs.
If ur assigned to any branch in India will u go there?
What's the behavior that u expect from bank employee as a customer
If a business man wants to open an account..Which account that i provide?
Technical Interview Questions Asked In IBPS PO 2023
Question about Cash book
What is Trial balance
Question about Entries for trial balance
Question about Stock exchange
Question about Beta
Question about Dollar current price
Question about Indexes
Question about Nifty, Sensex
What is Priority sector lending
Question on Percentage for priority sector
Question on Percentage for agricultural loans
Question about Types of loans
Question about Primary security and collateral security
Question about Debt to equity ratio
Question about Banking field me kyu aana hai
Question about Jandhan yojana
Question about Financial inclusion
What is bank and it's function
Types of loans and account
Question about Upi, npci, rtgs, imps longform
Bancassurance meaning
basic banking questions like types of account, functions of RBI, the difference between down payment and margin.... stuff...!!
They asked abt nabard and then different types of loans
They asked a little bit more about housing loan And after that, they asked about priority sectors And finally, they asked me about SLR and what's the need for maintaining slr.
Questions on Budget.
IBPS PO Interview Experience 2023
Student Name: Raj, Place: Chennai
Date: 09-02-2023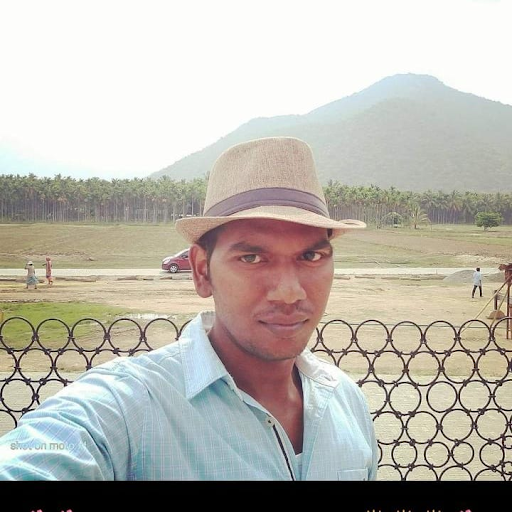 My reporting time is 1 pm panel 1 but I entered panel room around 5.45pm. My panel 2 female and 3 male members. I wish them, They said to sit.
F1: introduce yourself briefly. There after all the panel members asked about my time gap because I am passed out 2014. They again again asked why this much time what do u do in this time Why u don't go private companies. Then after some banking awareness basic questions.
M1: indigenous aircraft name.
M2: asked about my college place and infrastructure.
M2: asked about my final year project.
Over all only two male members asked only two questions and the other three asked no questions other than my time gap.
Student Name: Bhavna
Date: 09-02-2023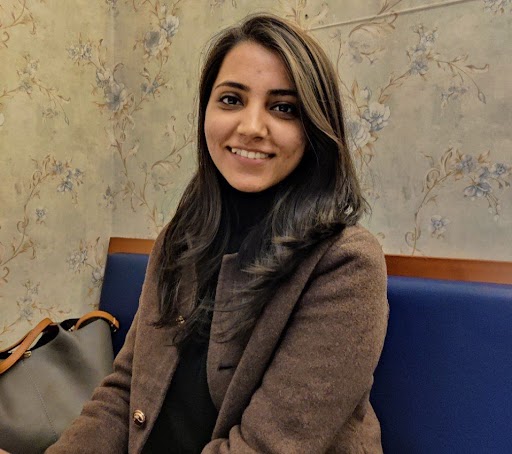 My Introduction apke college ke samne se konsi road jati hai :- my answer was Sikandra road.
Interviewer:- kaha se start hoti hai kaha tk jati hai? My answer:- sir start hoti hai mandi house se. Kaha tk jati hai iska idea nhi hai sir.
Interviewer:-why do you think you have good Leader skills? My answer:-when I was in college I was the team leader of the street play society of my college. And I manage and lead my juniors very effectively.
interviewer:- what is Msme My answer:-micro small medium enterprises. Intervieer:-do you know about the turnover of MSMEs? My answer:- yes sir. I gave one wrong figure with confidence but one of the panelists said "ok good".Maybe he did not listen to me.
Interviewer:-How to maintain good relations with your bank mates. How will you resolve the conflicts with them? My answer:-i will communicate with them. I will listen to them and will try to understand their aspect of the particular problem.
Interviewer:- Banking functions? I answered.
Interviewer:-Relationship between the bank and the customer with respect to locker? Other panelists said:- it is a very deep question, nhi pata hoga inhe.
Interviewer:- Which topic did you read perfectly? My answer:- sir mne apni side se best prepare kra hai.
Ap puch lijiye. Then they said hum to fir kahi se bhi puch lenge iss se acha ap bta do. My answer:-G-20.
I tell you all the important aspects. And one interviewer said ap pehle hai jisne itne ache se g-20 ko explain kra hai.
I thanked them. Ok very good. They wished me luck.
Student Name: Aman
Date: 10-02-2023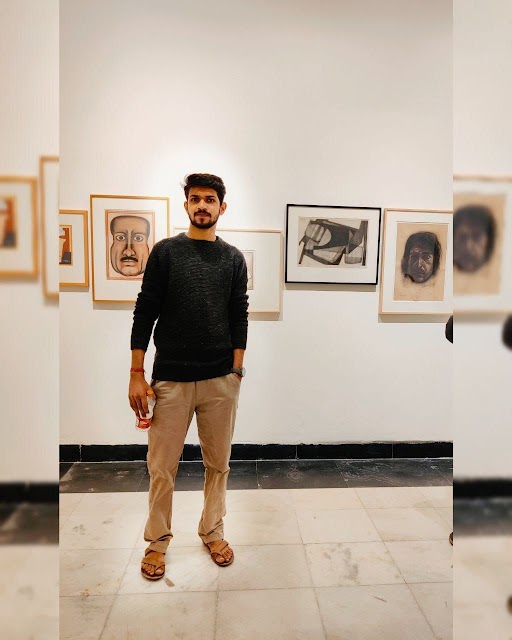 Introduction Asked some question about family Whar is your Graduation background (BSc) Why banking after BSc What is your strength
Which attempt (1st)
What did you read about banking Briefly explain this year's budget What is Inclusive Growth
How can it help in Indian economy Social security schemes Premium amount of schemes
What is your age Have you given other exams also ( already selected as RRB Clerk & PO)
Then which bank will you join RRB or IBPS Concluded with very good and told me "mann lagakar kaam karna".
Student Name: Shewta Pandey
Venue:- NOIDA 62 BOI TRAINING CENTRE
Date :- 10/02/2023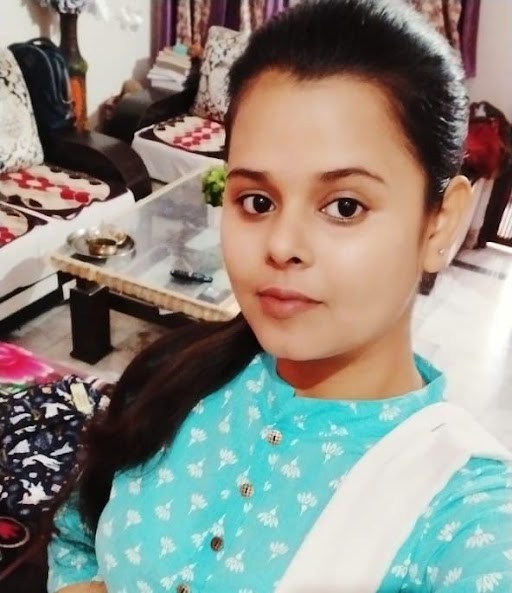 One of the staff called my name... And when I entered.. Panel members with happy face... Are shweta kha thi.. Koi ar shweta aagyi thi apki jgh.... Then mne kha with smile.. Ni sir m bahr hi thi abh just name announce hua... Okok
5 members in pannel One of them asked my intro...
Then in between about my family...
After that... What is EWS as my category is.... I told
Then they asked... What u have done... I said sir graduate in computer science...
They asked some questions 5-6 ... I answered some...
And they told.. Are apne hi kha computer btaiye ap ky pdhe ho(with topic) ...
Then I said banking (RBI) Then they asked about RBI...and then best wishes thanku shweta...Panel are in jolly mood sir... They also told me that they are happy of the way I am communicating. Thank you.
Student Name: AJITESH KUMAR
FROM: BIHAR
DATE :- 10/02/2023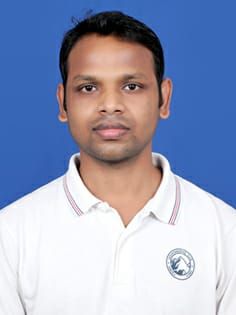 Name and kha se ho ? current job and mera role and responsibilities
Then meri graduation related in deep
Then functions of rbi
Then from today's newspaper Since mai Bihar se hu to wha ka ancient history se questions Phir mam ne pucha
what is nbfc and its working
Then financial inclusion
Total time more than 15 min. Panel 2 Bhopal Overall experience Good.
Student Name: RAJESH
Date: 10-02-2023
VENUE:- BANGALORE
You're from Udupi, tell me what's special in Udupi
isn't the sea food
tell me something about Udupi Krishna temple
madhwa and madhwacharyas period and his birth village
what is bank assurance
what is RBI
what is repo rate and reverse repo
what is main function of MPC and recent MPC outcome
what is the population of india
Why three years gap,what were u doing
whats the story behind Krishna diety in Udupi...why it is reversed
who built that temple and where did madhwacharya get that diety
what's ur parents do
the criteria of EWS
THANK YOU
FAQs - SBI PO Interview Experience 2023
Q. What is the SBI PO Interview date 2023?
The IBPS PO Interview date 2023 is from 3rd to 8th April 2023.
Q. Where can I read the interview experiences of SBI PO Interview 2023?
Here we have added the interview experiences of the candidates attended the SBI PO interview 2023.