LIC ADO Success Story 2023: Toppers's Strategies With Tips

LIC ADO Success Story 2023: Read the motivational LIC ADO exam success experiences of the candidates. Throughout the preparation process, the success story helps in making your own preparation tactics, plan, and daily schedule. Candidates can use these success stories to ace the exam. Knowing the LIC ADO success stories of the aspirants can give you more self-assurance and inspire you to work hard to reach your objective. They discuss their struggles with us and how they overcame them. This will be a motivation to the aspirants who are preparing for the exam. The successful candidate's hard work and sacrifices with lessons learned from failures are mentioned here along with the LIC ADO Success story 2023. To increase your confidence for the test, read the LIC ADO Success Stories given here. Candidates can avoid making frequent mistakes both in the exam and during the preparation process by analyzing these LIC ADO Success Stories of other applicants. Success depends on being consistent. These LIC ADO Success Stories should help you overcome obstacles and succeed in important bank exams. This aspirant's successful path teaches you what preparation methods an average student might use to pass the bank examinations on the first attempt without any coaching. Succeed with confidence by referring to the LIC ADO Success Story 2023.
Inspiring LIC ADO Success Stories Of Our Toppers
LIC ADO 2023 Success Story Of Gurpreet Singh Chadha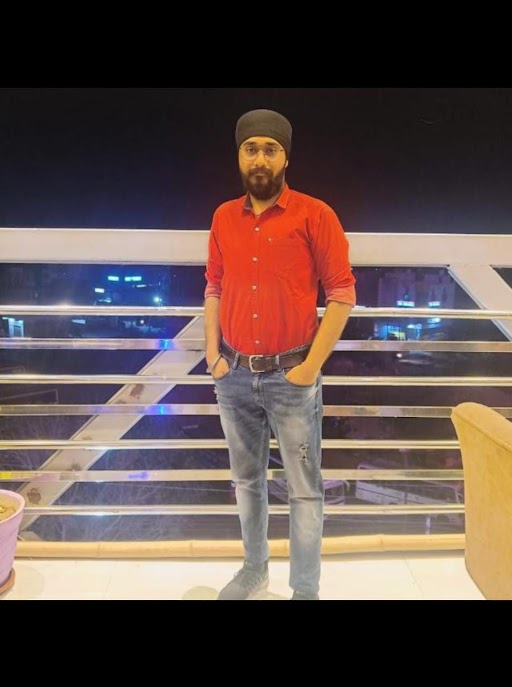 Good morning, I am Gurpreet Singh Chadha from Rajasthan. I started my preparation in January 2022 at that time I am not properly awared about the strategy to Qualify the Exam that's why I am lagging in exam by nominal marks after that I get to know about guidely that they are providing mentorship to the students like me. I contacted guidely for the same, and they connected me to one of their mentors Ambika Tiwari Ma'am . I will be very true that she is awesome, kind-hearted, and always ready to help me. She guided me the right strategy by analyzing my performance that where I am lagging. She also connected me to Kundan Gupta, sir, who helped us a lot in our interview preparation from the even from a very basic from interview etiquettes to a full flagged syllabus. I would like to thank all guidly team who are providing us a very beautiful platform to prepare for our exam in a very nominal cost even though they are providing us free materials in regular intervals by giveaways. Really, thanks a lot to all of u who helped us to get our dream true.
LIC ADO 2023 Success Story Of BOPPARAJU VENKATA PRASAD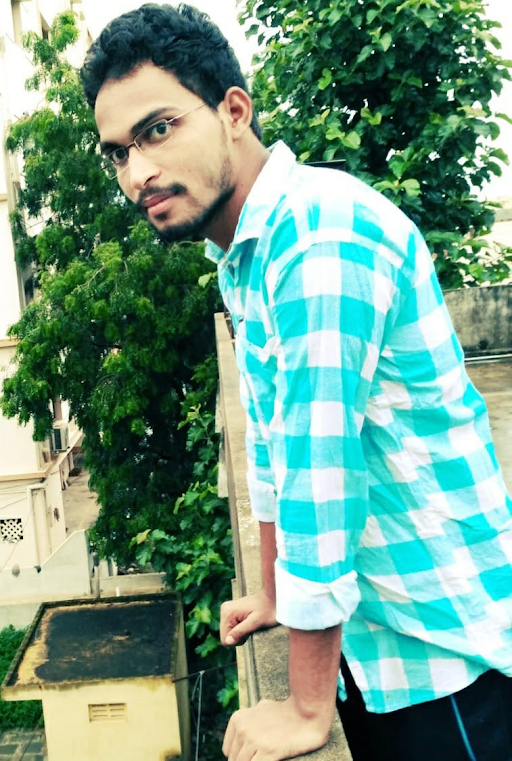 Hello Sir, This is BOPPARAJU VENKATA PRASAD. I started my preparation in May 2017. At that time I didn't have any knowledge on maths as my background is completely science (completed my graduation in a Bachelor of Pharmacy ). It took almost 6 months to learn maths and to get enough marks to clear PRELIMS. In 2018 I have started writing Bank and Insurance exams. On my very first attempt, I cleared my PRELIMS but missed my selection by 0.75 marks. Then the same process repeats again and again. At that time I used to watch classes from various platforms. Then in 2020 I heard about guidely and started giving mocks from that platform too. Every time I'm missing my selection because of English or maths and sometimes general awareness. Then I wish to take guidely PDF course which helps me to learn maths somewhat effectively as I come across various types of questions. But every time I am disappointed with my final result. But this time also I took a Guidely PDF course for all exams. I started giving mocks and practicing PDFs on a daily basis. Because this year is my final year either to get a job or start a new plan for life. But finally I'm selected as LIC ADO from Nellore Division, Andhra Pradesh. Guidely's KUNDAN GUPTA sir helps me a lot for my LIC ADO interview by taking Google meet and correcting me how to answer a particular question in an interview. I would like to thank KUNDAN GUPTA sir and the entire team of Guidely wholeheartedly from the bottom of my heart . Guidely is providing the best content PDFs for practice and mocks of all levels which is exactly are asked in exams for very less price compared with other platforms. I have recommended PDF courses to some of my friends and will recommend to many in the coming days. Finally, after 6 years of struggle, my dream comes true with Guidely and some other platforms. Thank You so much
Have a look at these Inspiring Sucess stories of the aspirants and ace the upcoming exams!

General Awareness Smart Analysis
Get Weekly 4 set Test
Each Set consist of 50 Questions
Compare your progress with Test 1 & 2 & Test 3 & 4
Deep Analysis in topic wise questions
Super Plan
Bundle PDF Course 2023

Ultimate Bundle PDF Course 2022

Grand Bundle PDF Course 2021

English Bundle PDF Course

Insurance & Financial Market Awareness Bundle PDF Course

Descriptive Papers for Bank & Insurance Exams

Interview Bundle PDF Course

General Awareness Smart Analysis

All Bank Exams Video Course

All Mock Test Series (Platinum Package)

All Premium eBooks
PRIME Bundle PDF Course 2023 (Daily Target PDF)
Exactly Based on Real Exam Pattern
Language: English and Hindi
Included with All New Pattern Questions
Covered All Major Bank (Pre + Mains Exams)
Answer key with video solution and Quizzes
Including Previous Year Memory based Questions
Prepared by Top Expert Faculties
Total 1,20,000+ Questions
8 Months Validity