IBPS Exams Success Stories - IBPS Clerk, IBPS PO & IBPS SO | Check Winning Strategies

IBPS Exams Success Story: Hello aspirants, we have updated the success stories of IBPS PO, IBPS Clerk & IBPS SO exams held recently. Get to know the winning preparation strategies of these successful bankers and know about the difficulties they have faced and how they overcame them. Consistency is the key to success. Learn from the mistakes and change the strategies as per your strengths and weaknesses. IBPS Exams Success Story gives you a change in the mindset, strategy, and determination required to crack the examination. The IBPS Exams Success Story is provided here with the details and strategies of the candidates who have cleared the IBPS exams.
Gautam Kumar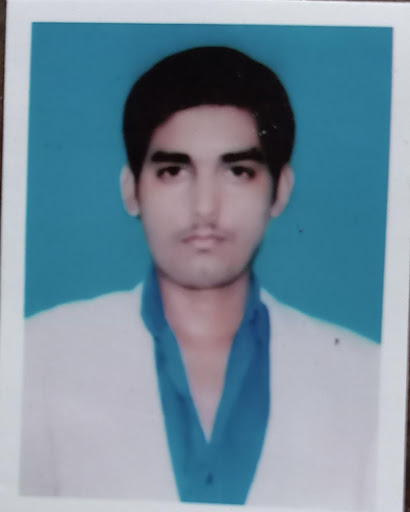 Exams Cleared - IBPS PO, IBPS Clerk
City: Patna
My journey to success has been through many ups and down I have seen so many failures ever since I graduated failed so many exams even passed some but couldn't get the final selection. Yet I never thought of giving up coz I believed in myself and almighty that one day I shall sail through all these oceans of obstacles and after 4 years of preparation and dozens of failures here I am ...both bank po as well as clerk.

So my advice to all future aspirants is never ever give up coz u never knew on what steps the goddess of success is waiting to embrace you. Thank you.
Twinkle Choudhary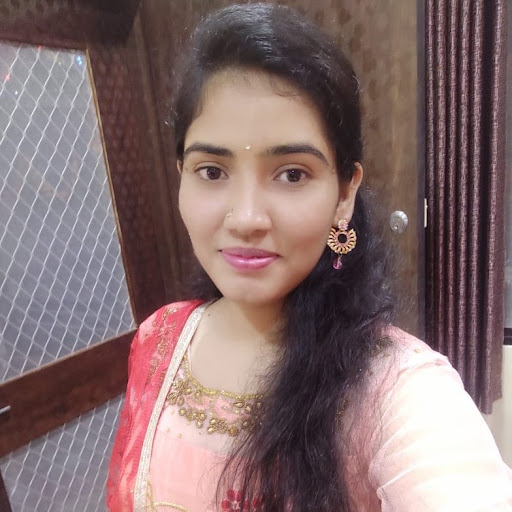 Exam Cleared: IBPS Clerk
City: Ujjain Madhya Pradesh
I'm a mechanical engineer. I had prepared for Gate examination but didn't get selected in PSU than I prepared for bank exam but miss final selection by few marks in rrb po rrb clerk sbi po ibps po. Today I am selected in Bank of India clerk. I'm extremely happy.
Mihir Mandaviya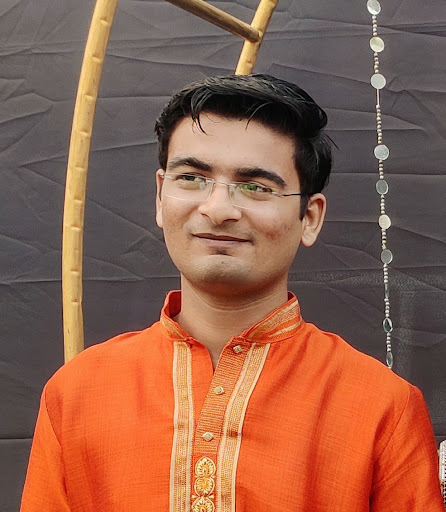 Exam Cleared - IBPS Clerk
City - Vyara Gujrat
Preparation time 1 year 3 months. RRB both pre 2-3 mark se reh gaya. Sbi mains fail Ibps po mains 4 mark se reh gaya. Finally selected in clerk. Clear vision pahle hi bank me assume kr liya that Pehle 20 min me ak puzzle hota tha ab 17-18 min me pura section ho jata he just because regular practice English me 10 bi nai ate the ab 20-25 regular ate he regular reading and understanding. Total pehle 60 ate the ab regulr 85 around ate he pre clerk mocks me topic wise practice and sectional mock tests se...Exam k liye preparation ho gaya he k nahi vo check krne ka best way previous yr k memory base ka mock dena... Mene ak bar kafi mock me 60 ane k bad galti se memory base de diya tha jisme attempt 91 ho gaye the jispe muj vishwas ni hua to dusra memory base diya usme 94 hua...us din se me sb pre exam k liye secure ho gaya...and exam k ak week pehle previous yr k ppr hi dene he bhale hi repeat ho...best way to get confidence...
Anup Kumar Sharma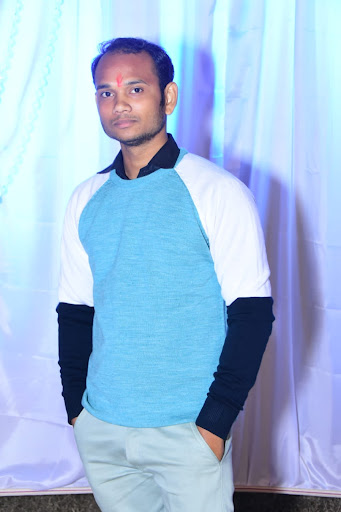 Exam Cleared - IBPS Clerk
City - Hazaribagh, Jharkhand
Hello sir, I am Anup Kumar Sharma...i started my preparation from 2015 and was mostly focused on ssc ...and cleared many exams of ssc like SSC CGL 2017,2018 but not selected in final merit..after that i cleared SSC chsl 2018 but not qualified in typing..and given the recent exam of chal of tier2 ..also cleared SSC CPO 2018 but not qualified in running and in 2019 i lacked by 1 second in running..that time I knew the value of 1 sec..but due to late result..i was very much depressed and also the financial condition of family was worst..my father always supported me..and there was one of my friend (Anu) who was always with me at my worst...but one thing was that i never left hope..and never gave up..i changed my track and focused on bank exam after covid..in 2021 i applied the first form of sbi ja and got qualified in pre .but not selected in mains..after that I gave many exam like IBPS RRB CLERK ,PO. SBI PO..and IBPS PO and my ibps clerk exam was on 18th dec 2021and in the morning my father was serious and got admitted in the hospital..and my reporting time was 1:30pm and i was in the hospital till 1 pm.i was in emotional stress but I just calm down and went to give exam..i didn't know what will happen..but only I knew that i have to give my best..and hopefully i qualified in pre and after that qualified mains too..Lastly I only want to say that Never lose hope..and never give up..if you have a chance of 0.2% then also go for that..and you and you can only change for betterment. Believe in yourself and stay positive..
Padmini Behera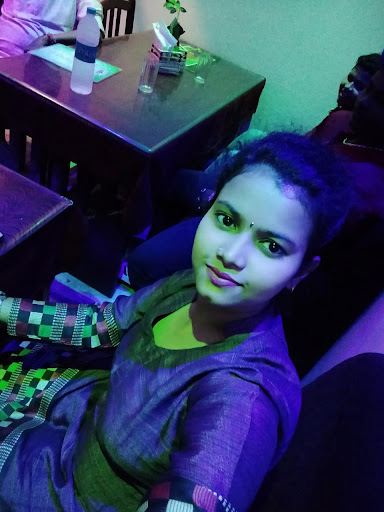 Exams Covered - IBPS PO, IBPS Clerk
City - Sambalpur, Odisha
Started preparation from April 2019, with simple academics from a commerce background. Due to lack of guidance, this takes me this much time to get selected.
3_4 months k preparation mei prelims toh clear ho gayi, but eng and ga mera utta strong nhi tha, jis wjh se mains clear nhi ho rha tha, but mene apni loopholes find kr k uspe work karne lagi, dhire mere marks toh badh rahe the but final nhi ho parha tha, 2020 k ibps clk wali ppr me 0.25 marks se final hote hote reh gayi, but phir se mocks practice n lots of revision of ga, kr k 2021 mei first mains sbi po ka clear ho gya, ibps clerk k mains de kr aa rhi thi, train me hi pta chala ki sbi po mains ka result aa gya, usdin mjhe fever v tha, toh train me hi so gyi thi, aur 2am pe result check ki toh mera clear ho gaya tha, jo ki bht unexpected tha mere liye, kyuki sbi po mains exam mei mere system exam strt hone k 5 min baad off ho gaya tha, thori panic kr gyi thi, but anywy vo frst mains clear ho gya, aur ye mera pehla job interview tha, us k baad ibps po mains ka v result aa gya, n maine usme b qualify kr li thi, but intvw kse prp kru kaha se kru, kuchh idea nhi tha,, YouTube me hi mock session dekhi n kuch frnds k help se sbi po ki interview dene chali gyi,, but utta achha perform nhi kr paayi, but vo galti mne ibps po ki interview me sudhar li,, n finally aftr seeing a failure result of sbi po of 3 marks less than cutoff, I got back to back 3 jobs in my hand. IBPS PO, IBPS CLERK(X), IBPS CLERK (XI).
3 yr tak unemployed rehne k baad finally mjhe 3 job mil gyi, ek simple girl from a lower middle class(papa ki betel shop hai) , agar ye achive kr sakti hai jo ki B. TECH wale bande krrhe, toh aap sab v apni goal achive kr skte ho, I believe on you, now you have to believe on yourself, and make proud your parents. Aaj mere parents bht khush hai, aur sabko yhi bol rahe ye humari beti nhi beta hai.
Hope aap sbko kuchh motivation mile mere iss story se. Thank you Team Guidely for giving me this platform to share my story.


Rahul Singh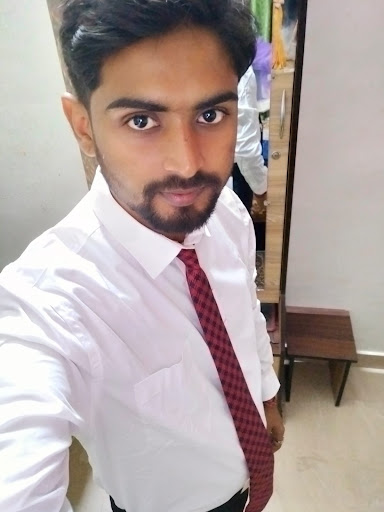 Exam Cleared - IBPS Clerk
City - Varanasi UP
Hi Everyone,My Name is Rahul Singh and I'm an Engineer passed out in 2018. From the very beginning, I have competitive exams only but initially, my planning was scattered as I was giving exams of varied fields like afcat, Rrb Je, Lic, and Bank exams so unable to get final selection but I was able to qualify exams. That keeps me boosted for preparing I have seen many failures in these years but never left my preparations,nd finally I cleared Ibps clerk nd got Canara Bank. In this journey I learn that life is full of ups nd downs but one must be focussed nd try untill he/she gets success.
Sourav Kumar Sinha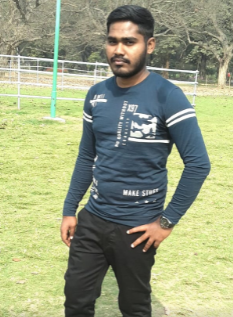 Exam Cleared - IBPS Clerk
City - Ghatsila & Jharkhand
I started as an SSC aspirant in August 2019. This is the time I seriously started preparing for SSC. but Due to Late result i am forced to give bank exams.

1.IBPS CLERK XI Is My First and may be last attempt at any Banking Exam. I am selected as a Clerk in Bank Of Maharashtra with a score 80.25 in Jharkhand( My Home State).

2. I am an SSC aspirant and I also Cracked SSC CGL 2019 in First Attempt till DV. Final Result is yet to be declared by Commission. I have also gone to SSC CHSL 2019 DV. Final Result awaited. I have also good Score In selection phase IX.

3. My Marks In NTPC CBT1 is 92.6. And I cleared Level 2 and 3.

4. I graduated in 2019 and age is 22.

5. Thankyou for your guidance through Youtube Channel.

Shreyash Sharma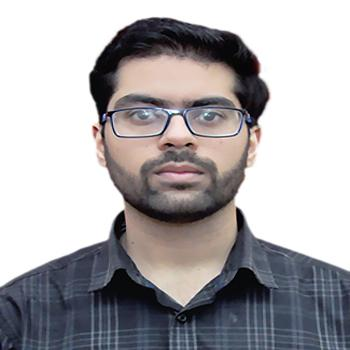 Exam Cleared - IBPS Clerk
City - Raipur Chattisgarh
My journey to crack my first government exam is very very long . After B-tech I started working for a private firm but as we all know the high handed attitude of corporates in dealing with the employees. I somehow got demotivated and left the company and started preparing for civil services. In between I gave gate engineering services but got no success. I prepared for CSE in Delhi by sacrificing everything but unable to clear my prelims in two attempts. Bad luck strike again as covid hampered everything for me and I started panicking about the whole situation since I have no job and one has to thing about parents and other social stuff. In 2021 I decided to start preparing for banking exams as my last hope. Gave RRB PO but missed prelims by 0.75 marks again heartbroken. I also attempted IB ACIO but again missed prelims by 5 marks . This trend goes on and on as I missed my SBI PO prelims by 6 marks. I got shattered and start loosing hope about life. Luckily IBPS saved me as I am able to crack clerk and PO prelims. Cracking prelims is not an easy feat these days because of the competition. Scored 61 in PO prelims and 78 in clerk prelims . Again my luck or I would say my hard work didn't paid off as I missed PO mains reasoning cut by 0.5 marks and my total is around 80 marks . My clerk mains was also not upto the mark as its GA and english is way tougher than PO. 1st April become a blessing to me as I comfortably and luckily cleared the cut off by 6 marks and scored 74 marks and got allotted central bank of India. And it is not over as I will continue my preparation to target for better grade a level jobs in future . I want to say that guidely and its team played huge role in my selection . Their bundle pdfs are awesome crux and too the point . Last but not the least dont loose hope and don't stop believing you . Life always has its ways to give it back to you proportionate to your hard work one day . Keep hustling .
Ridib Sarma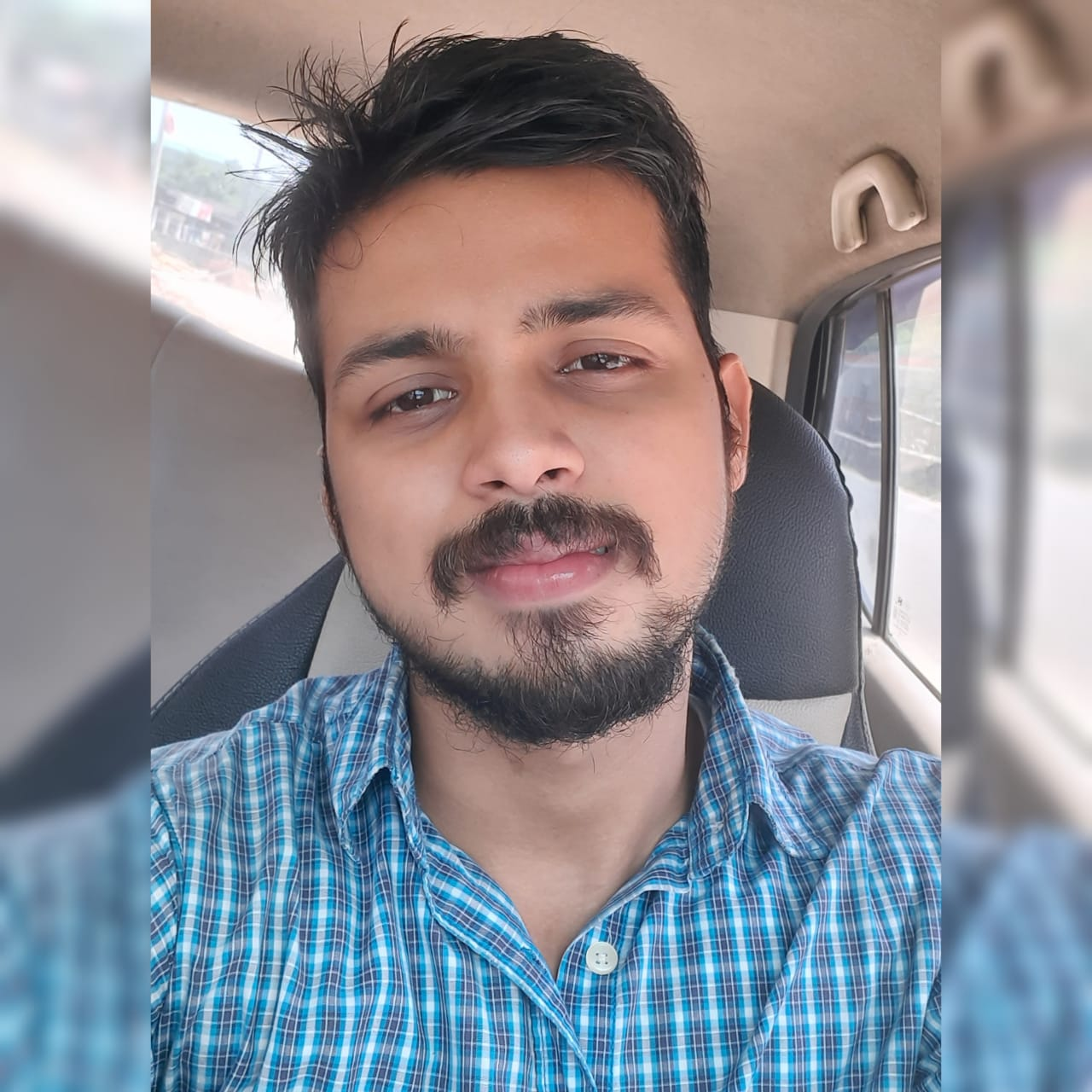 Exam Cleared - IBPS Clerk
City - Guwahati, Assam
I passed B.Tech in 2017 then started preaparing for APSC but i couldnot succeed in most of the exam by very few margin. Then in 2020 i joined a private firm and worked there for almost a year. Then i left my job in May 2021 and started preparing for bank exam. I cleared almost all the prelims but failed in mains. Ibsp clerk was the last main exam i was hoping to clear. Fortunately almost after 5 years of struggle for getting a goverent job i cleared it with 16.5 marks above the cutoff from general category from Assam and i have been alloted Punjab National Bank. Thankyou Guidely for your content.

General Awareness Smart Analysis
Get Weekly 4 set Test
Each Set consist of 50 Questions
Compare your progress with Test 1 & 2 & Test 3 & 4
Deep Analysis in topic wise questions
Super Plan
Bundle PDF Course 2023

Ultimate Bundle PDF Course 2022

Grand Bundle PDF Course 2021

English Bundle PDF Course

Insurance & Financial Market Awareness Bundle PDF Course

Descriptive Papers for Bank & Insurance Exams

Interview Bundle PDF Course

General Awareness Smart Analysis

All Bank Exams Video Course

All Mock Test Series (Platinum Package)

All Premium eBooks
PRIME Bundle PDF Course 2023 (Daily Target PDF) - 5 Months
Exactly Based on Real Exam Pattern
Language: English and Hindi
Included with All New Pattern Questions
Covered All Major Bank (Pre + Mains Exams)
Answer key with video solution and Quizzes
Including Previous Year Memory based Questions
Prepared by Top Expert Faculties
Total 1,20,000+ Questions
5 Months Validity